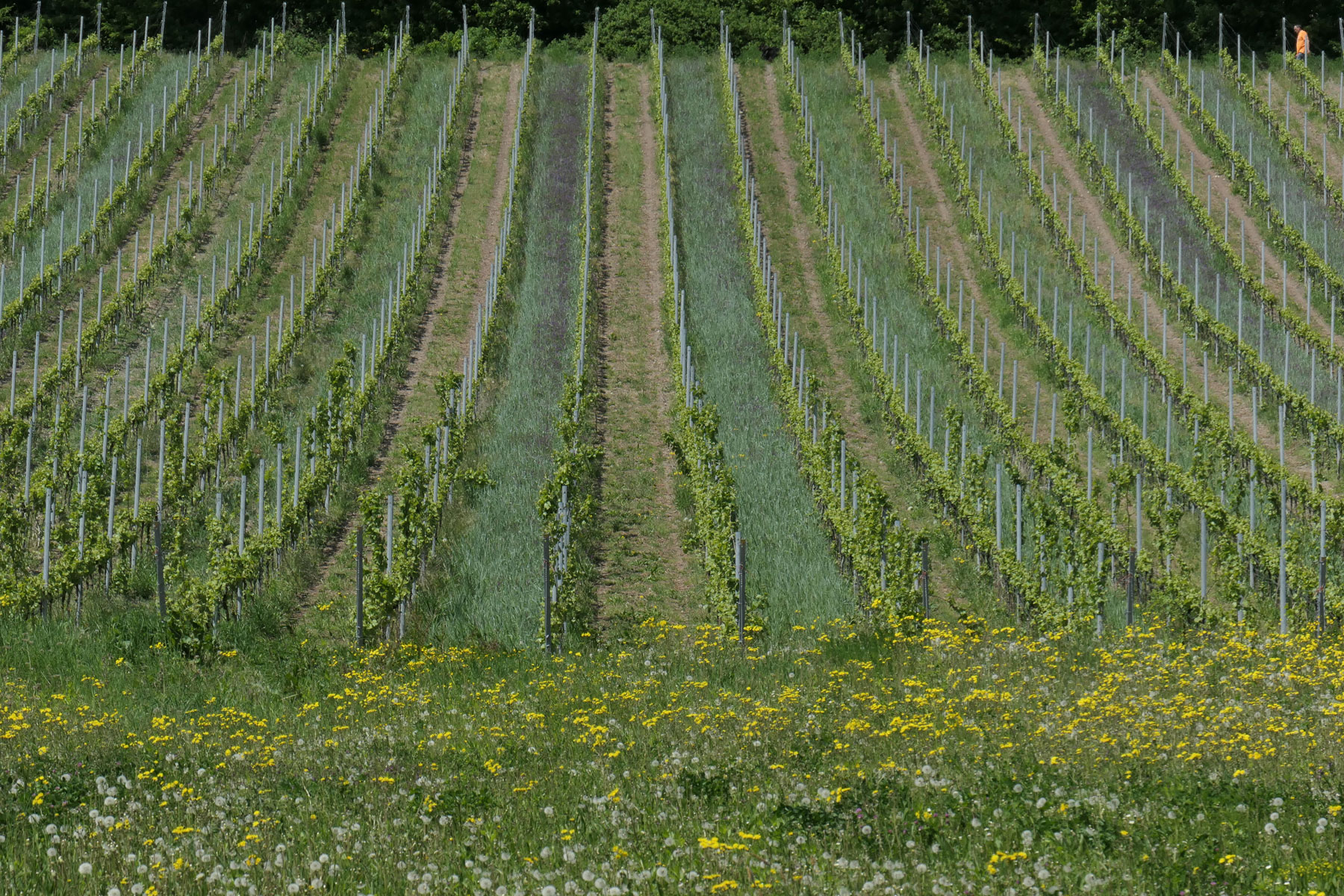 Wine near Hilsbach, end of April
---
Notes
For the topics click on the respective tabs - you will get to an overview page.
Click on the tab at the top of the individual pages to return to the overview page,
or on another tab to change the topic.
Website News 2018
May 1, 2018: New section about Panasonic TZ202 started
April 13, 2018: New pages on "plate solving" and StarSense experiences, numerous updates in the astronomy section
March 12-13, 2018: New page with photos of Mercury/Venus from March 2018, moon walks further updated
March 8, 2018: New page with photos of the moon from February 2018, moon walks updated
March 5, 2018: Pages about Ricoh GR, Leica M, Sony RX100 M1 and M4 at the telescope published, eVscope page and more updated
February 27, 2018: Pages about Aldebaran's covering by the moon and using the Leica M with T-Mount at the Skymax-127/102 published
February 16, 2018: Pages for the Celestron StarSense module published
February 15, 2018: Photos of the Moon with captions published
January 12, 2018: Various pages on video astronomy declared "ready," other pages will remain "in progress" for a longer period of time; page about alignment stars for SynScan published
---
About Gerd Waloszek and this Website: Click here!
I also wrote a number of articles for the SAP-internal User Experience Website but closed that section in 2008.
On the walodesign Website, I republished my articles - of course without SAP specifics.
The articles appear in three categories: DAU Stories, UI Design Thoughts und UI Design Issues.
In addition, I copublished my UI Design Blink blog articles (2010, 2011, 2012, 2013) there (slightly adapted).