Sony RX100 M1: Close-Up Samples
This page presents sample photos that demonstrate the close-up facilities of the Sony RX100 M1. Although the camera has a macro mode (allowing shots from 5 cm at wide angle), I would not call these photos "macros"...
Notes: See pages Close-Up... (the link leads to the first page) for my experiences with taking close-up photos with the Sony RX100 M1. See Close-Up Samples - Part 2 for further close-up samples. See also the following post on RX100 Macros (09-11-2012 05:42 PM) community.sony.com/t5/Cybershot-Cameras/RX-100-Macro/td-p/28896, which offers a lot of useful information about using the Sony RX100 M1 for macros.
Sample Photos
The following examples were taken from autumn 2014 to February 2015 to demonstrate the close-up capabilities of the Sony RX100 M1.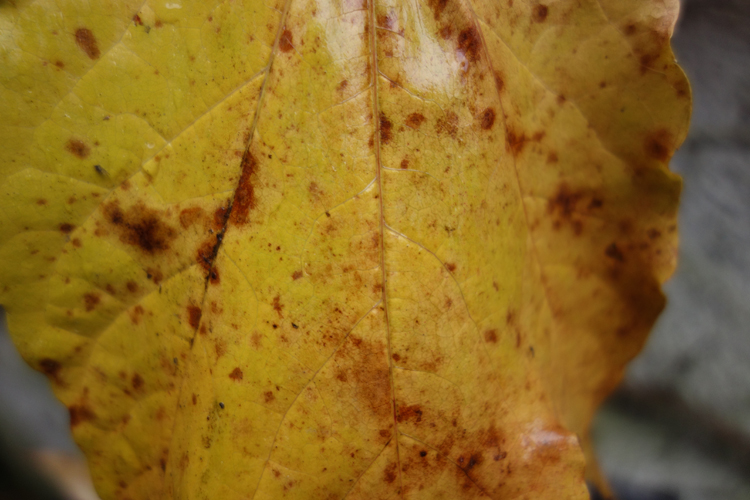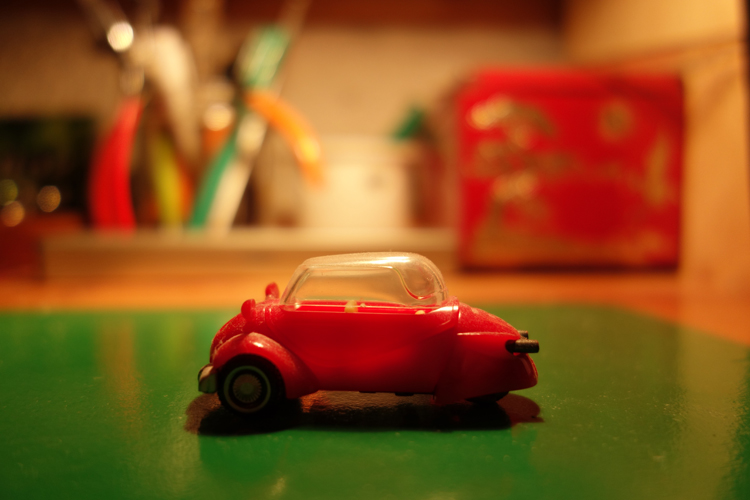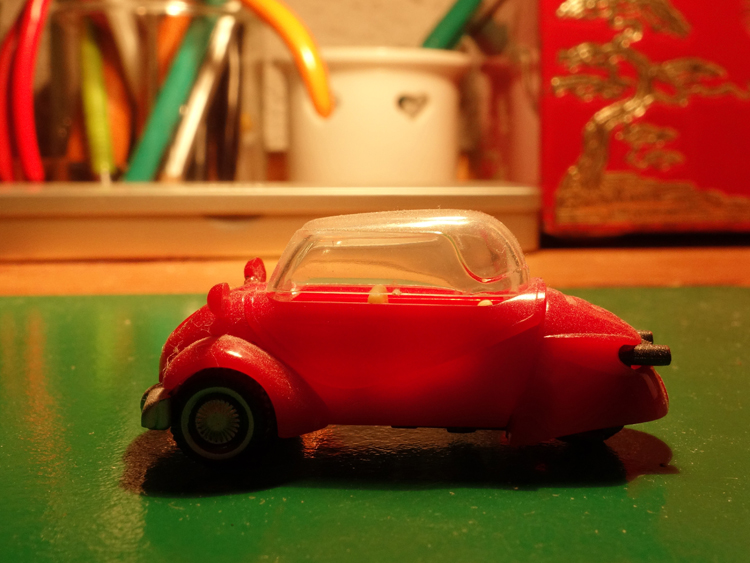 10 MP crop of a similar photo than the one above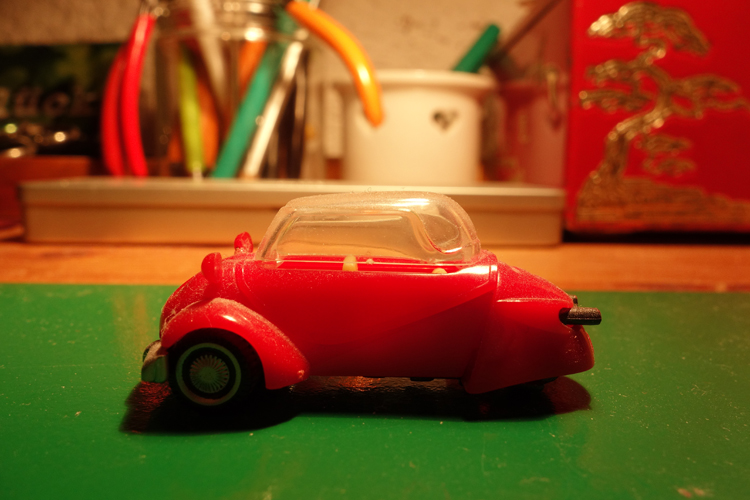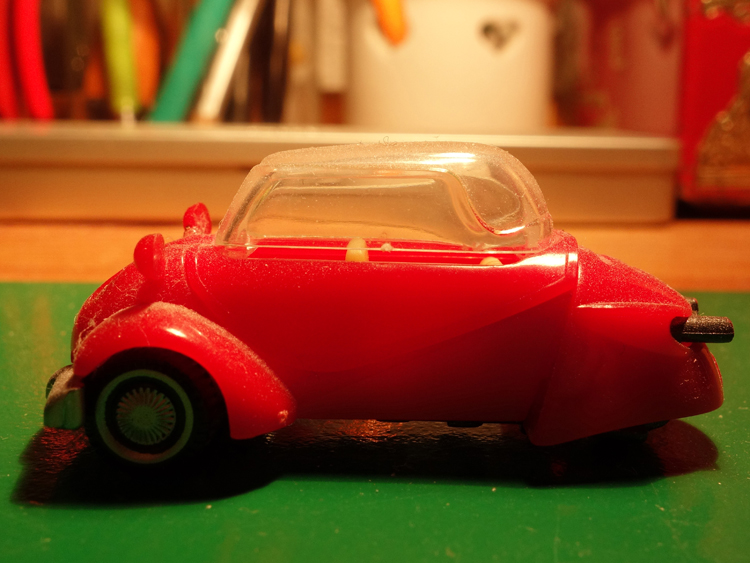 10 MP crop of the photo above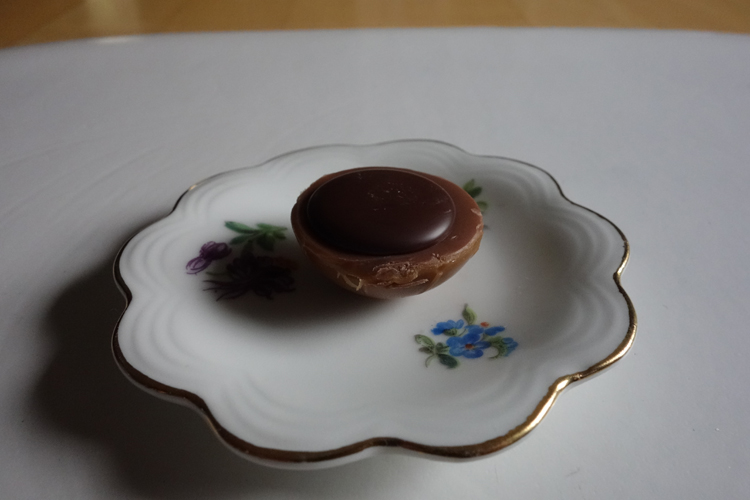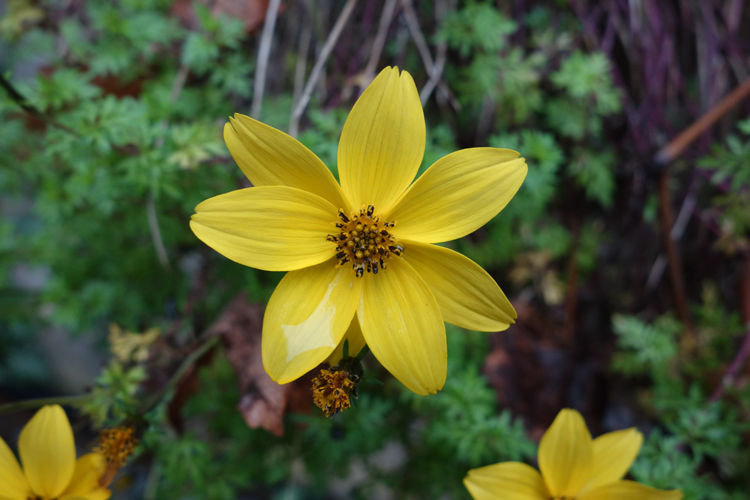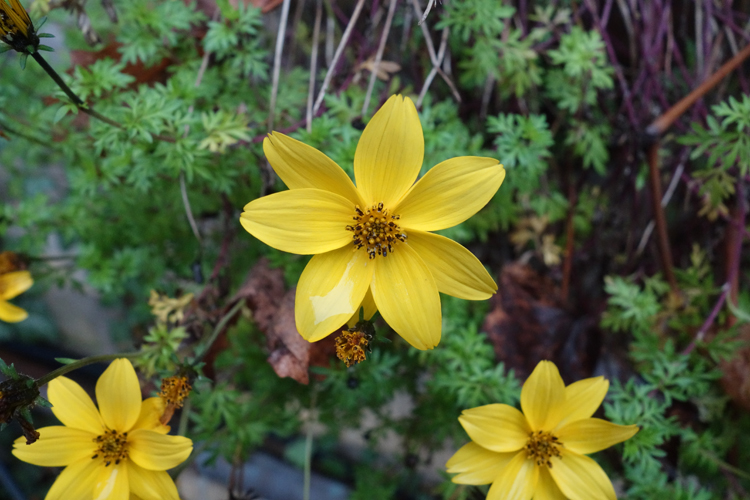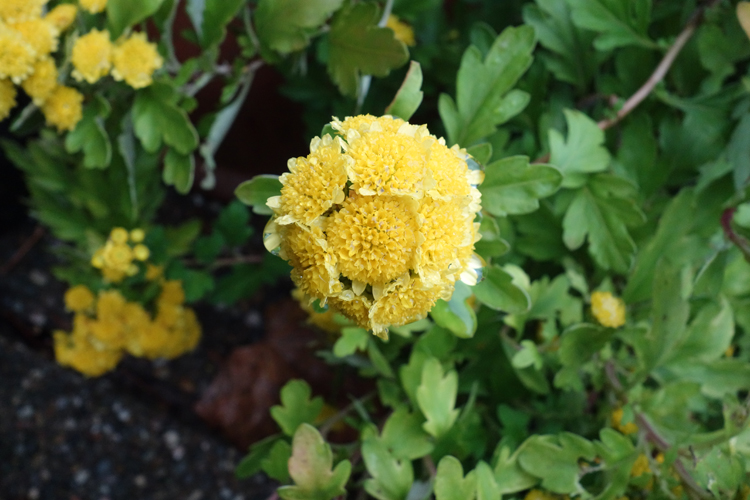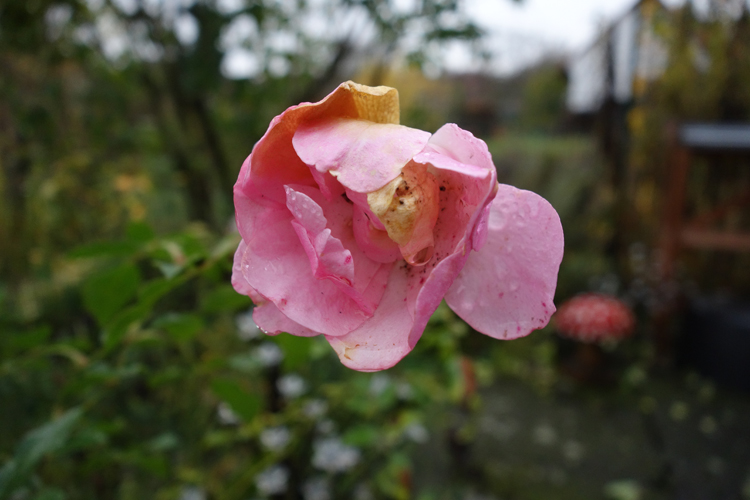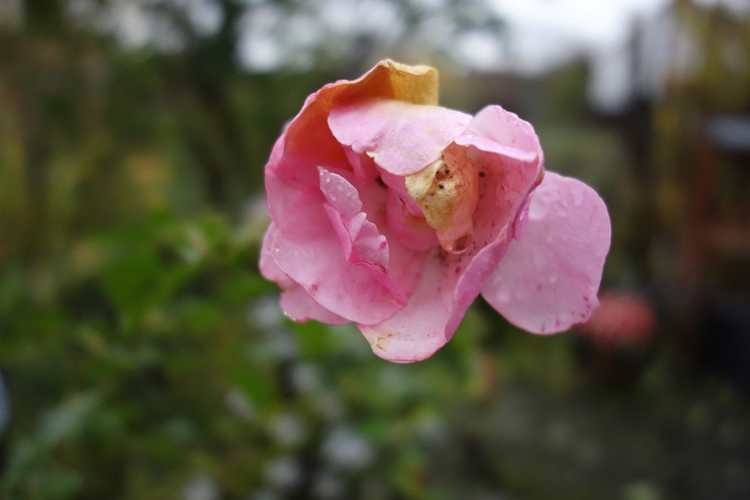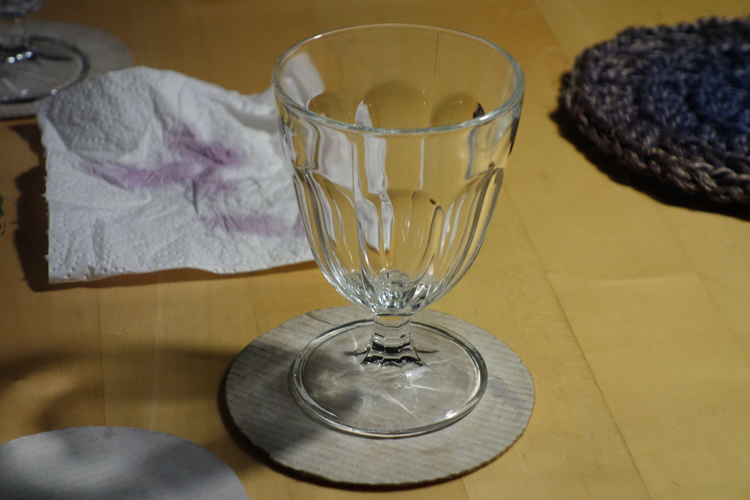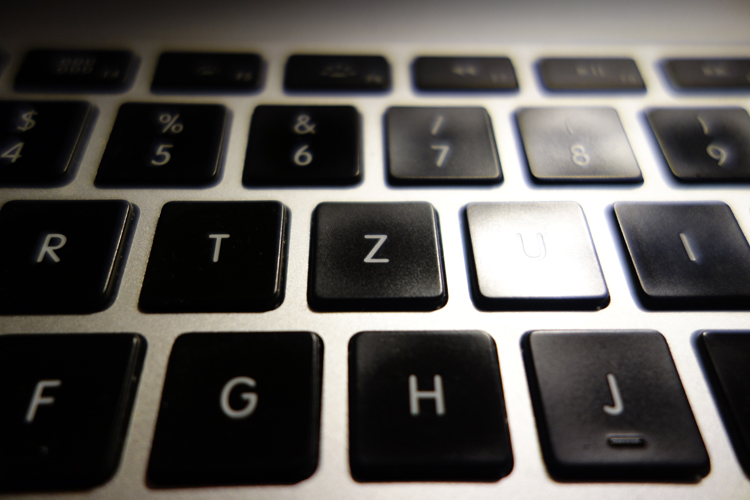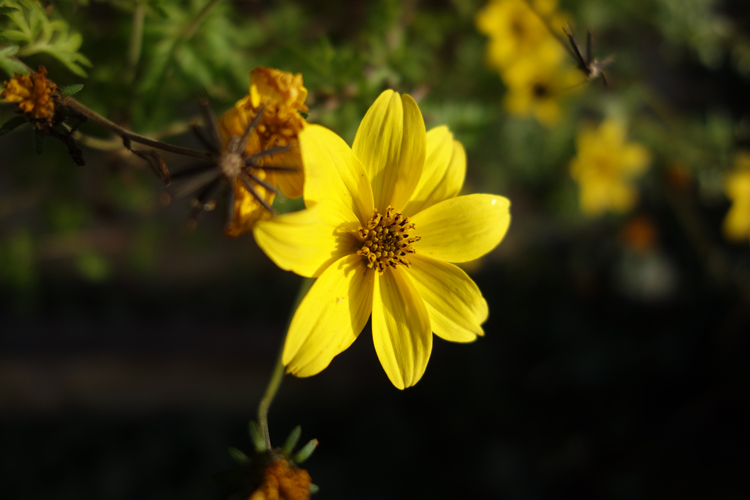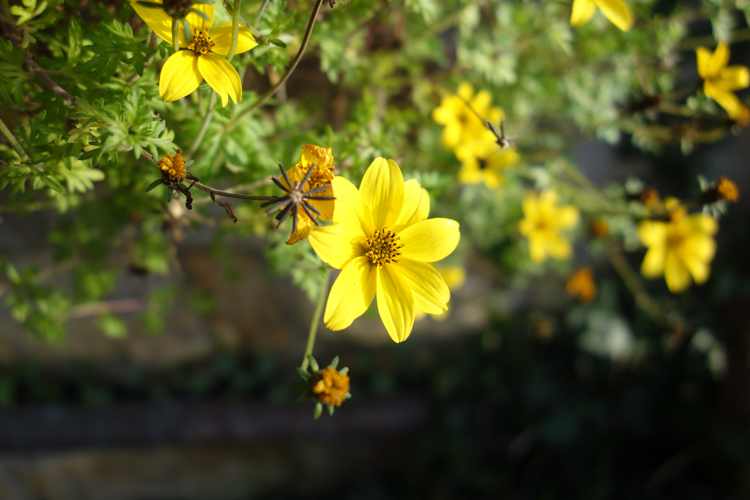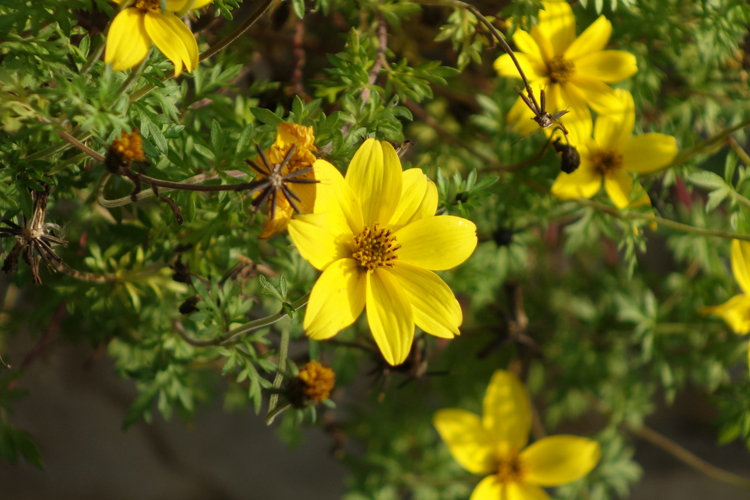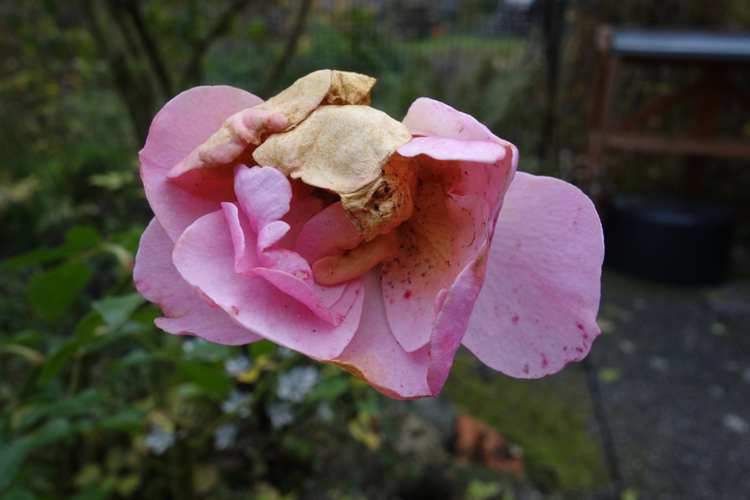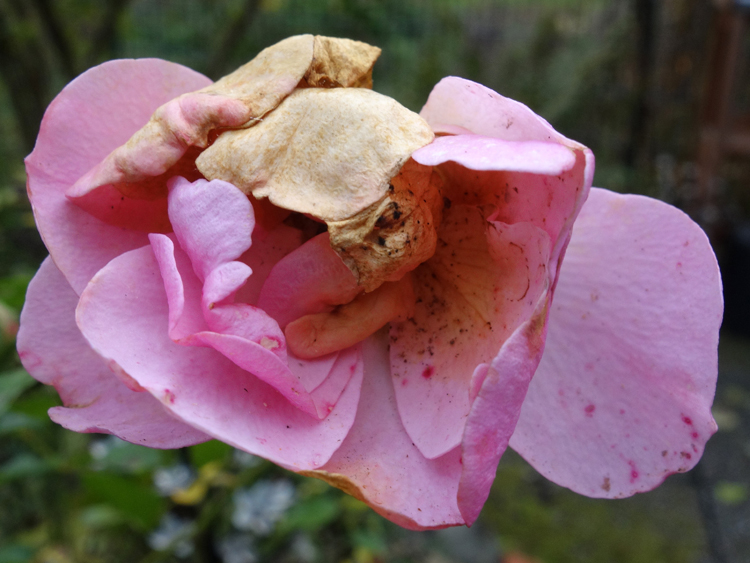 10 MP crop of the photo above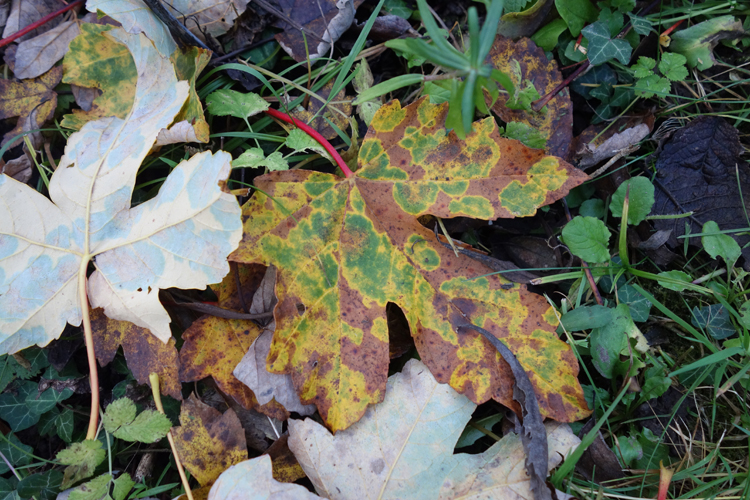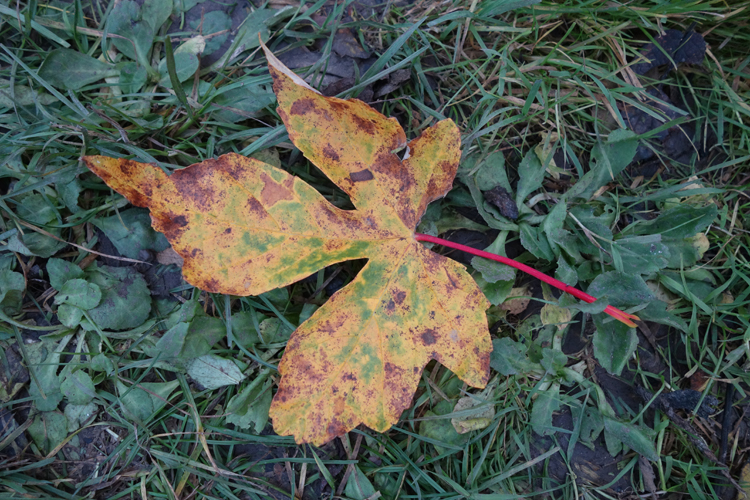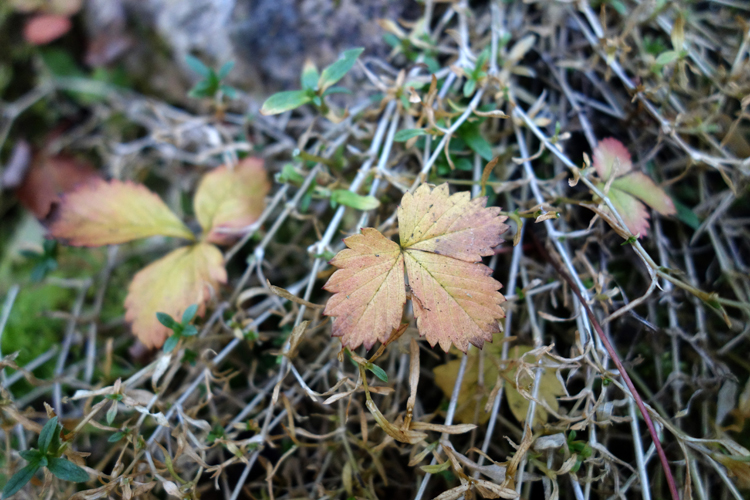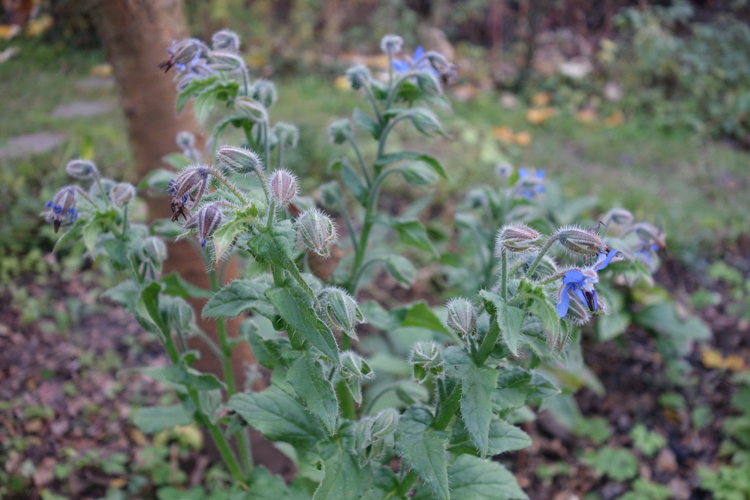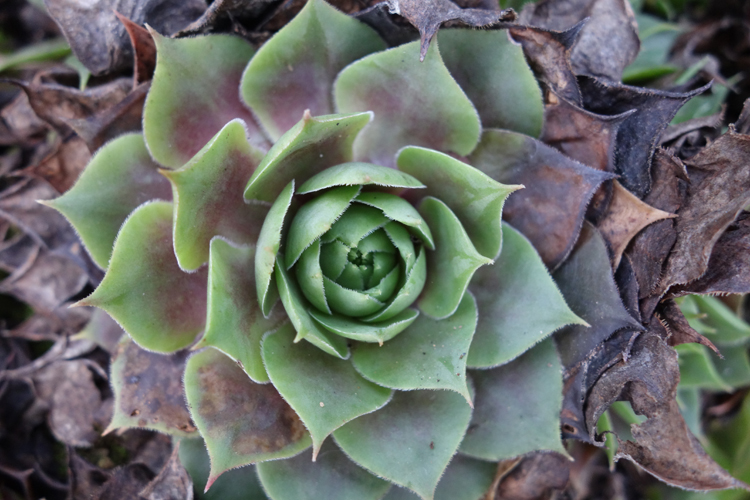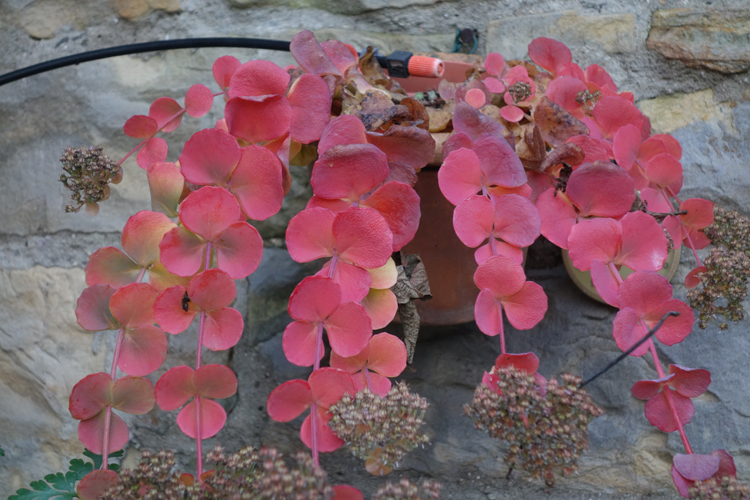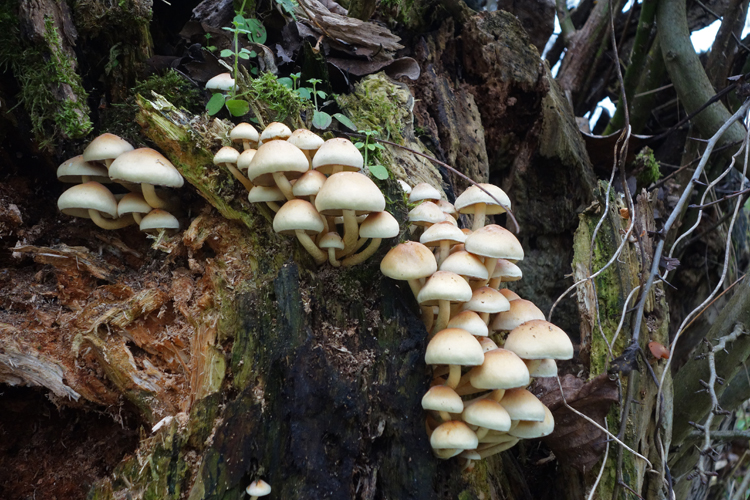 ø