Ricoh GR: Close-Up Comparison with Sony RX100 M1
This page presents sample photos comparing the macro capabilities of the Sony RX100 M1 and the Ricoh GR. The Sony RX100 M1 has a macro mode allowing shots from 5 cm at wide angle, whereas the Ricoh GR's macro mode allows shots from a distance of about 30 cm (fixed lens).
For the Sony RX100 M1, I found a minimum object size of 75 x 57 mm (or 80 x 53 mm), whereas for the Ricoh GR, I found one of 112 x 75 mm (Imaging Resource found 113 x 75 mm). Magnification values do not make much sense because of the different sensor sizes.
Comparison Photos
First, I show some RX100 M1 photos that I took for comparison with the Ricoh GR, some of them also cropped to 10 MP for comparison with the Ricoh CX4: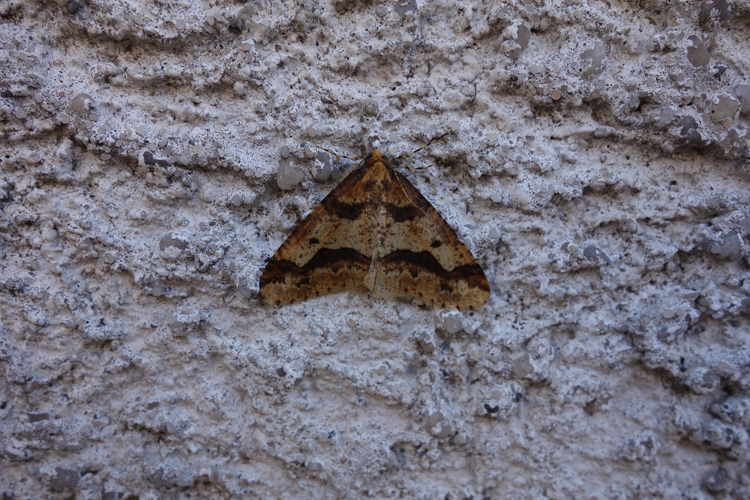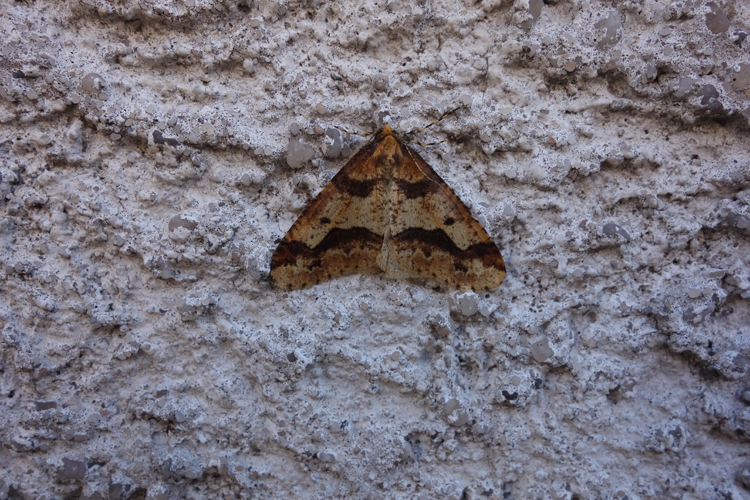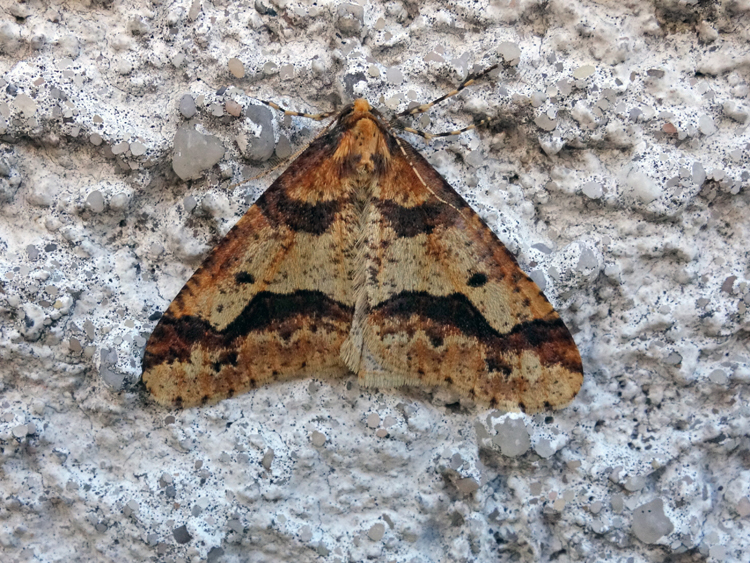 10 MP crop of the photo above (processed)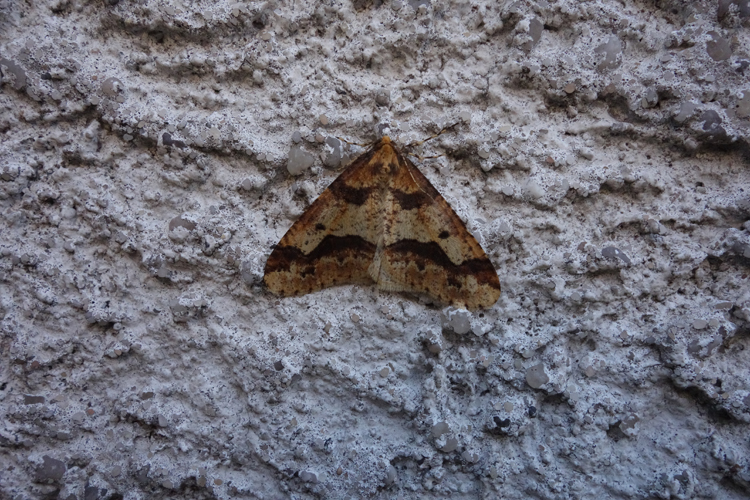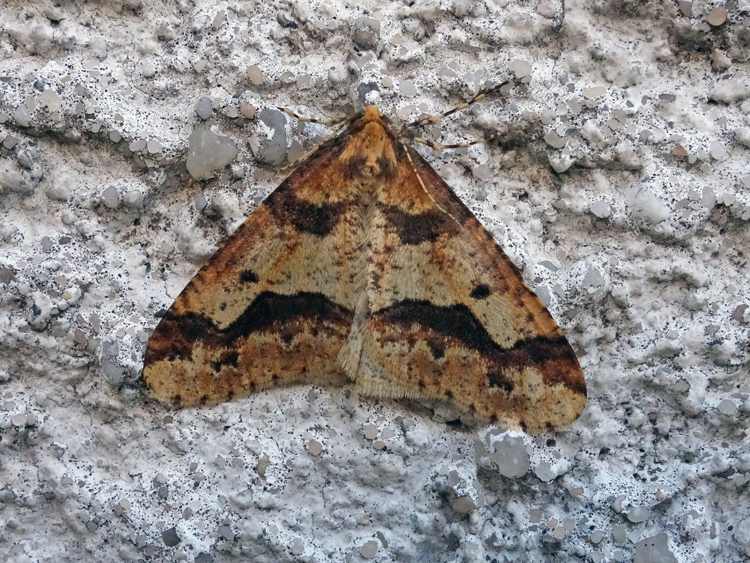 10 MP crop of the photo above (processed)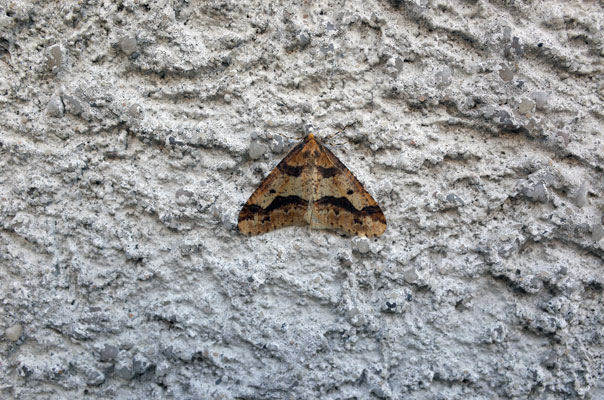 Ricoh GR comparison photo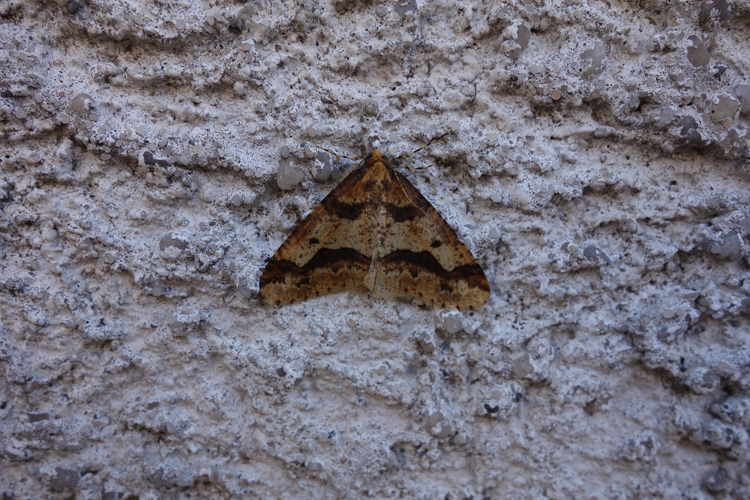 Sony RX100 M1 photo resized to fit Ricoh GR photo