Leica X Vario: Leitz-Park, Wetzlar
On this page, I present photos that I took with the Leica X Vario at the Leitz-Park in Wetzlar in the beginning of June, 2014 (that is, shortly after the opening of the new Leica factory and buildings).
Photos
Click the photos to open a larger version (1200 x 800 pixels) in a new window.
Arrival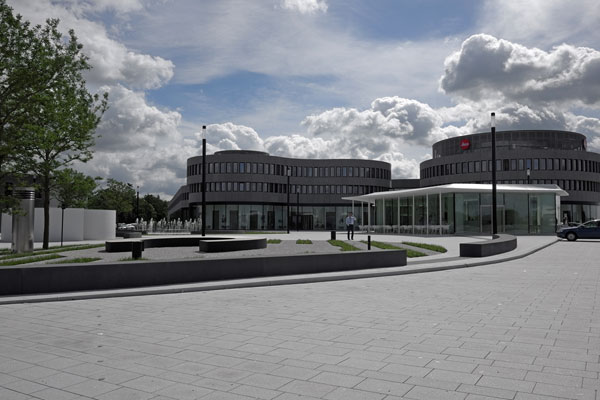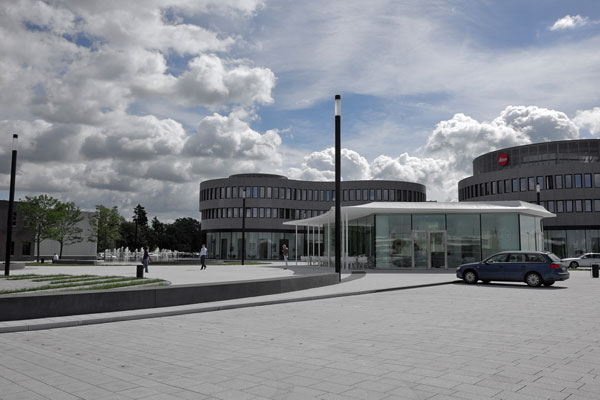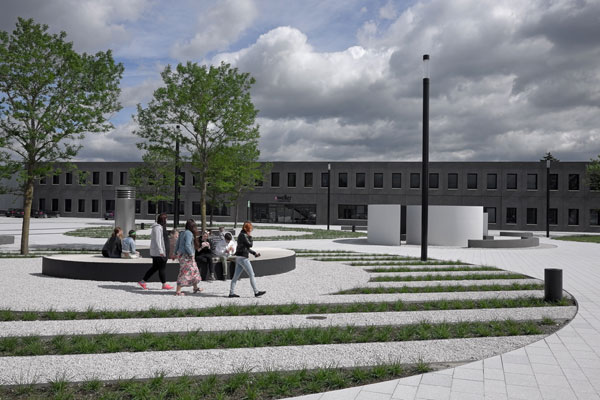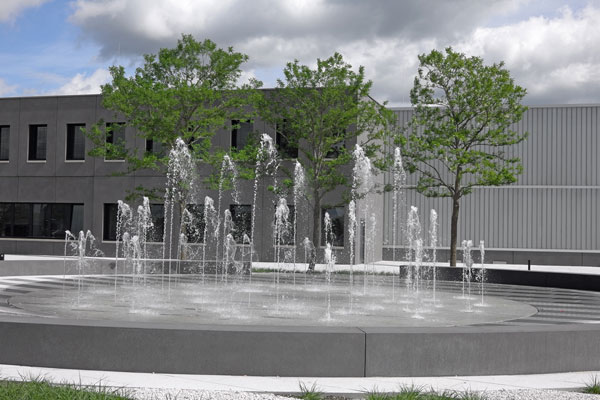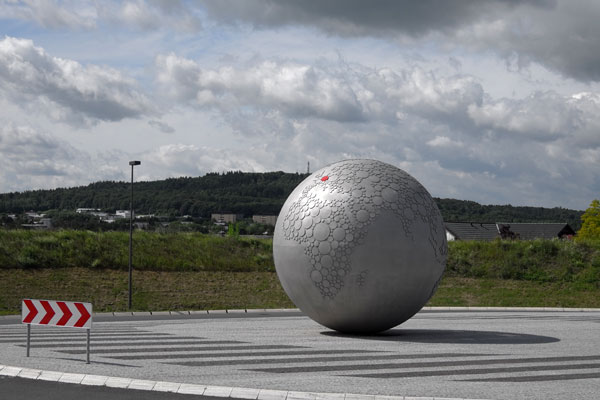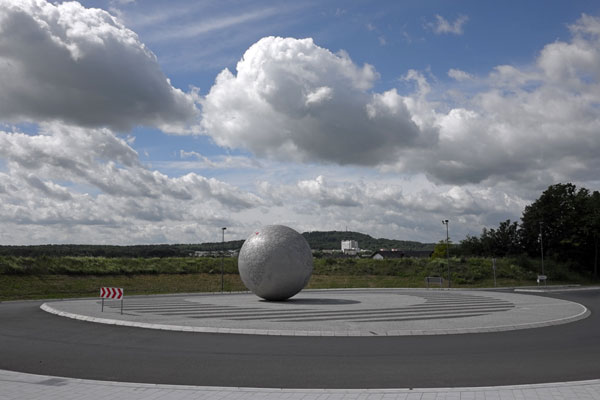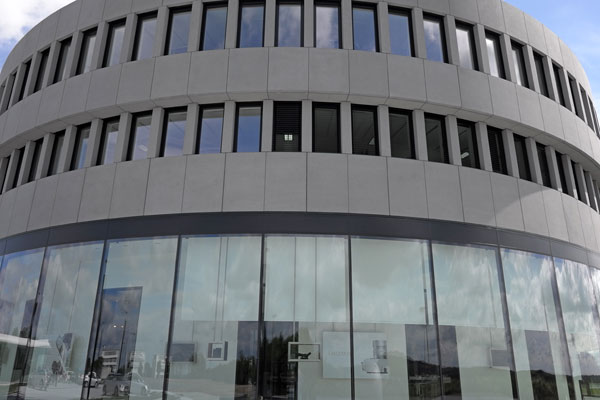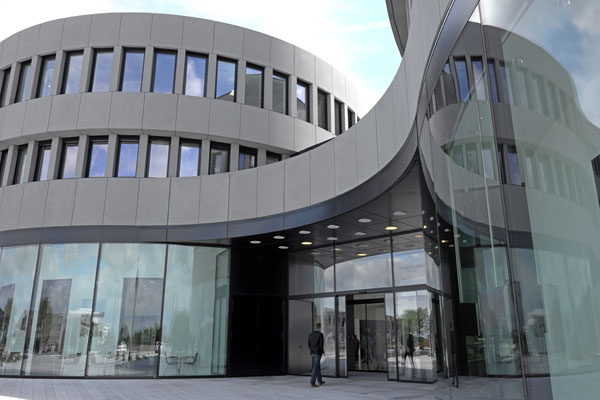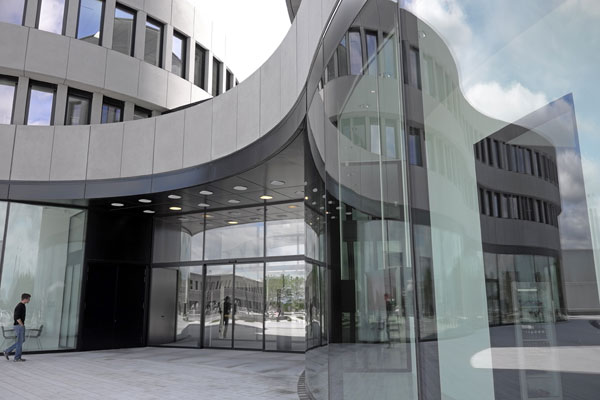 Entering the Leica Building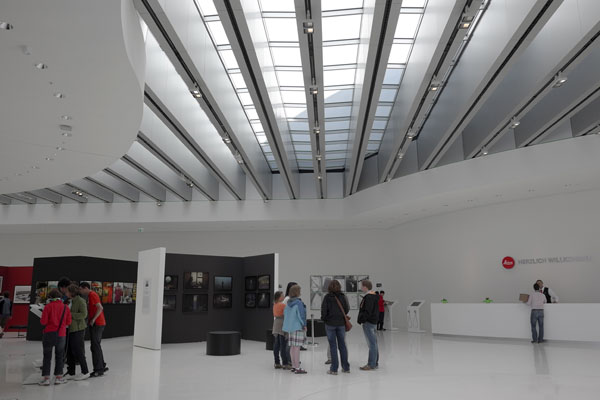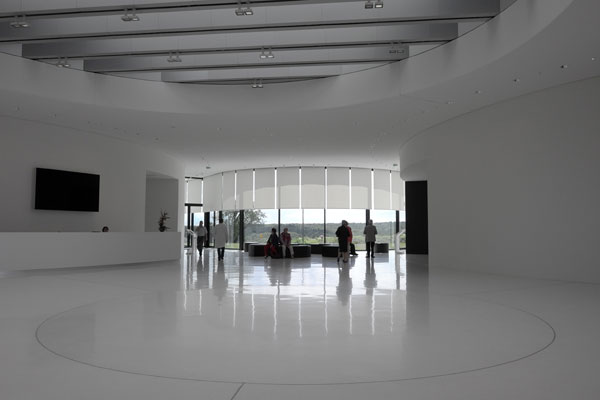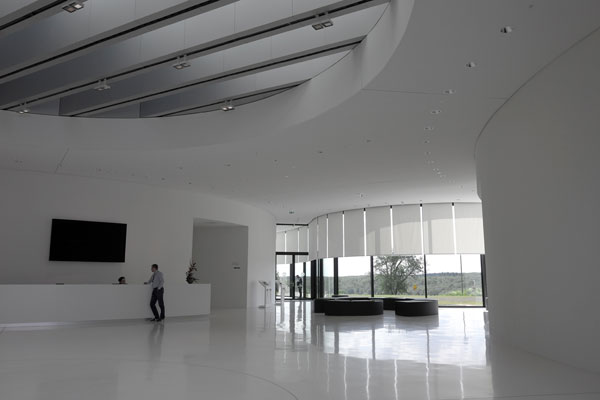 In Search of the Restrooms...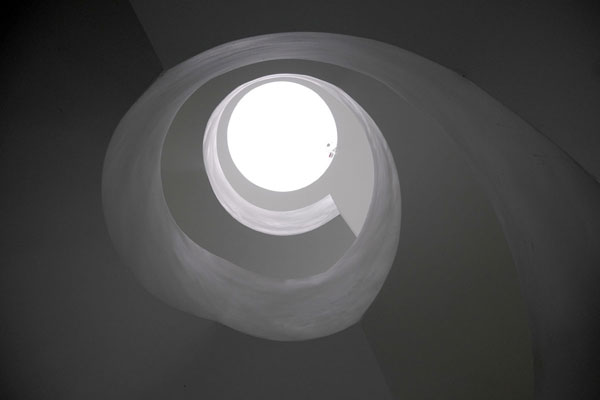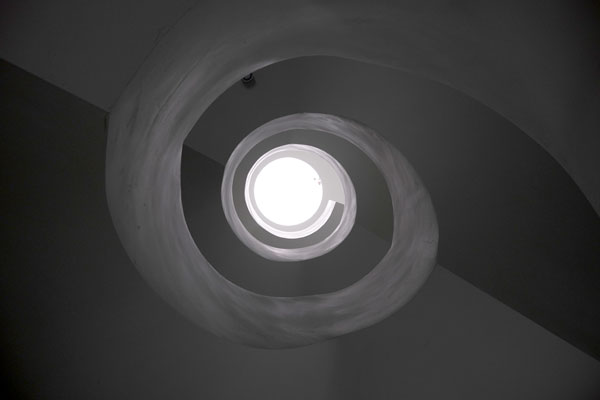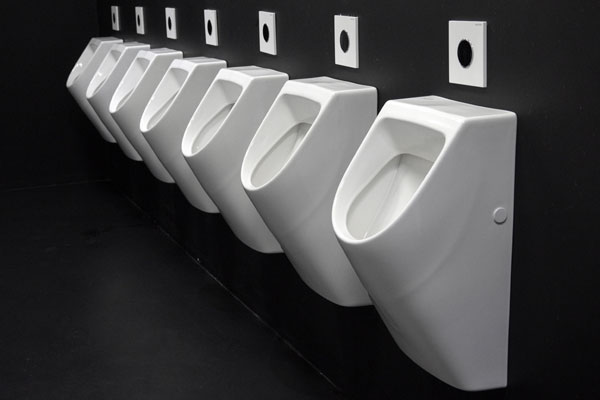 Canteen and View Outside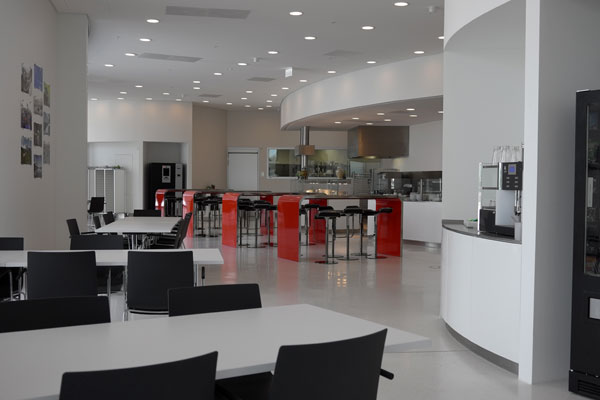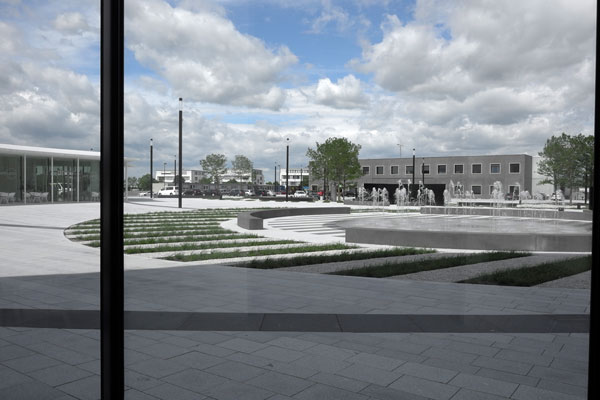 Leica Store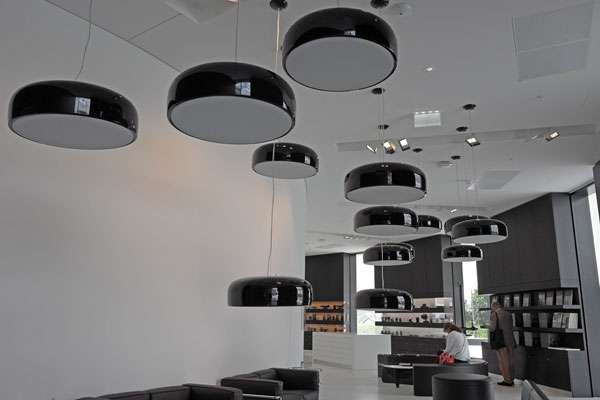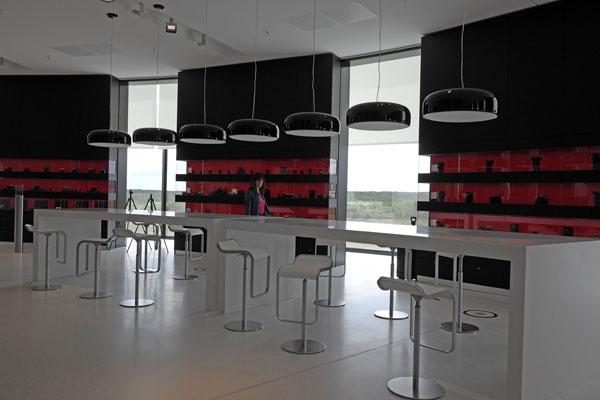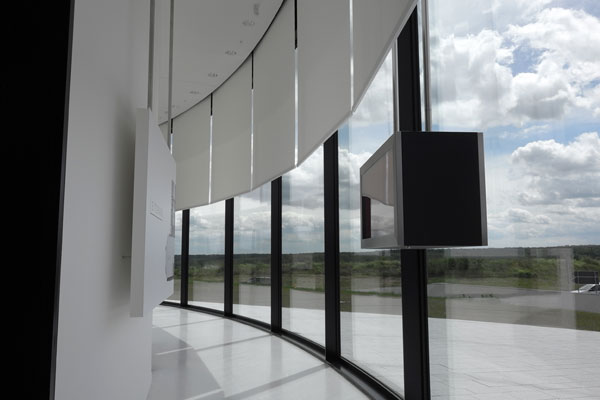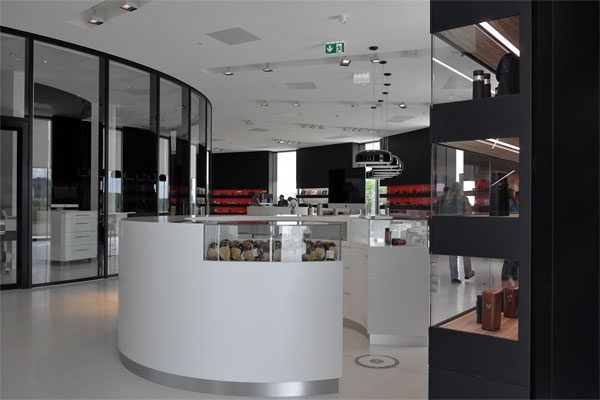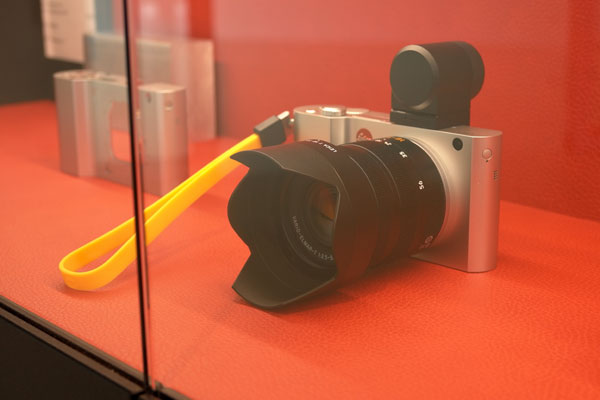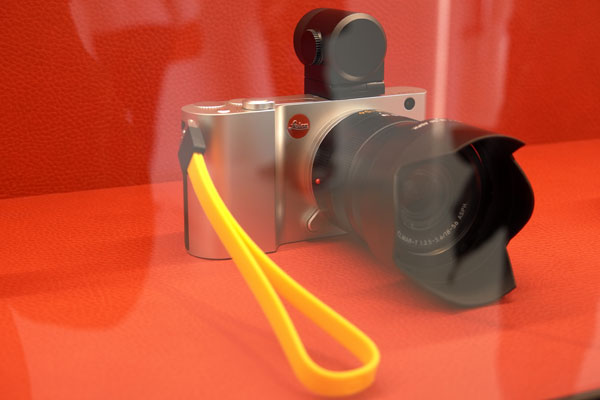 Gallery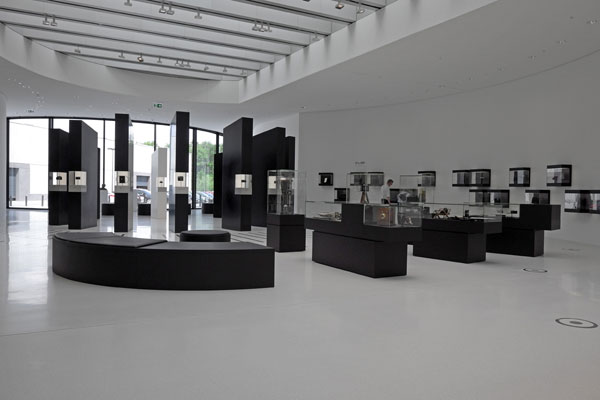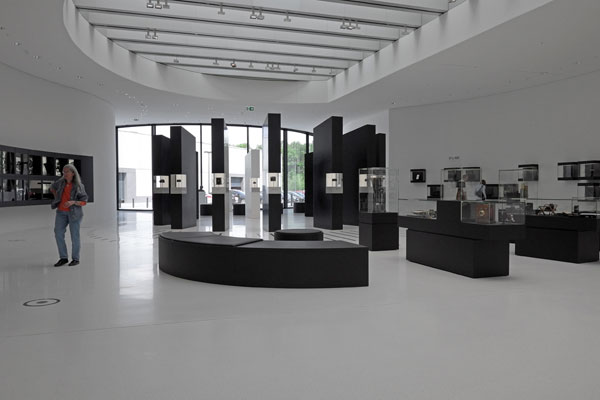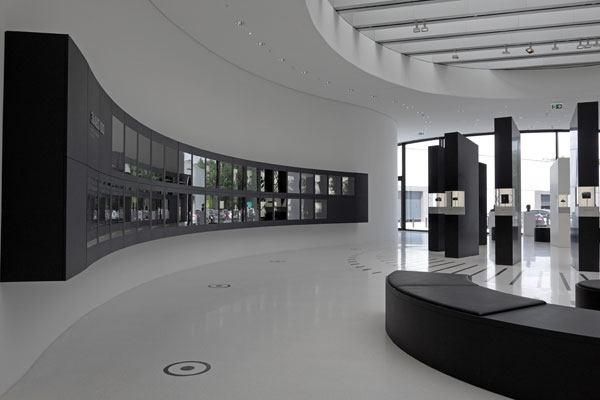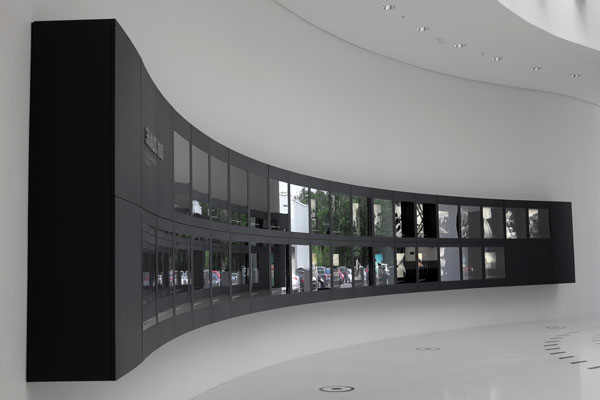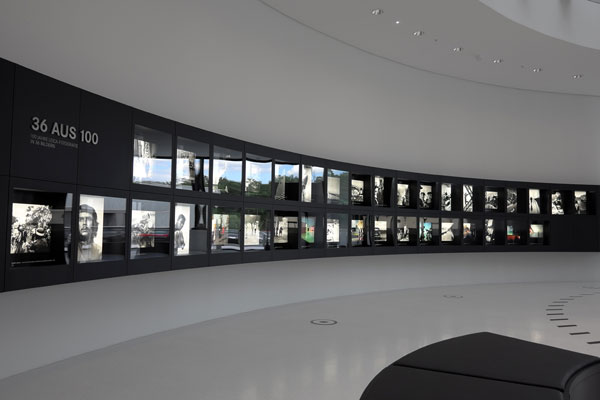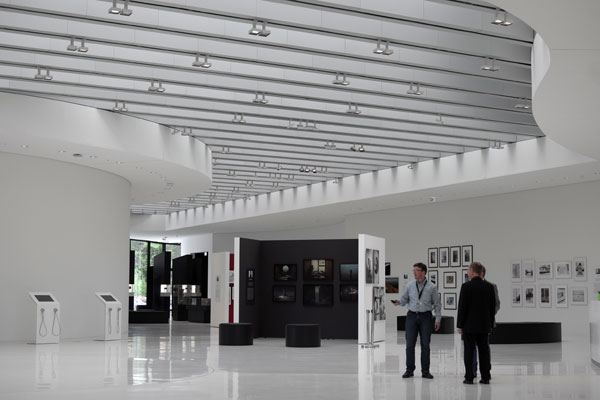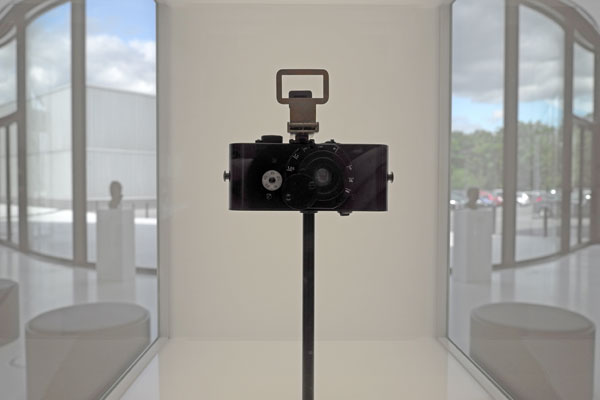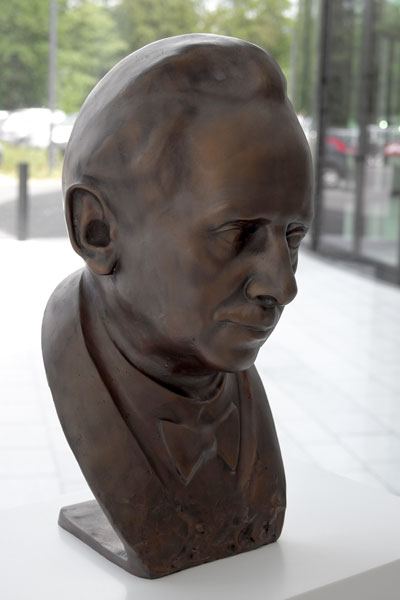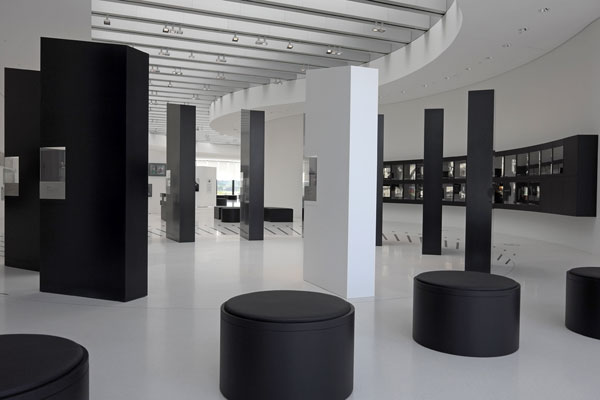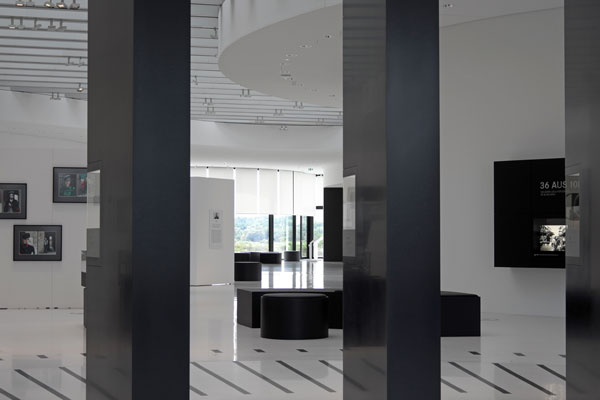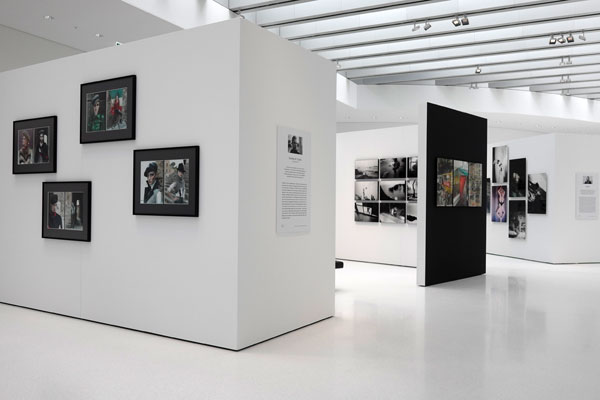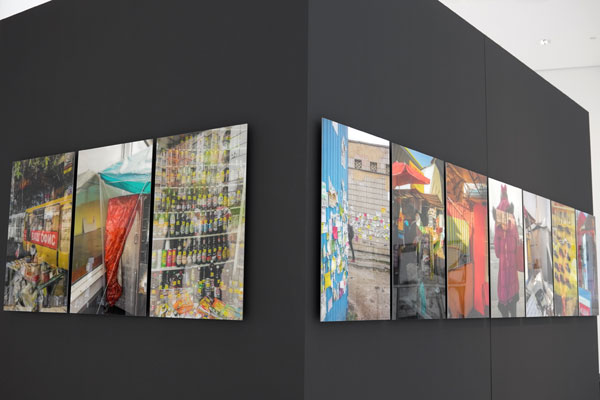 Watching How Leica Builds Lenses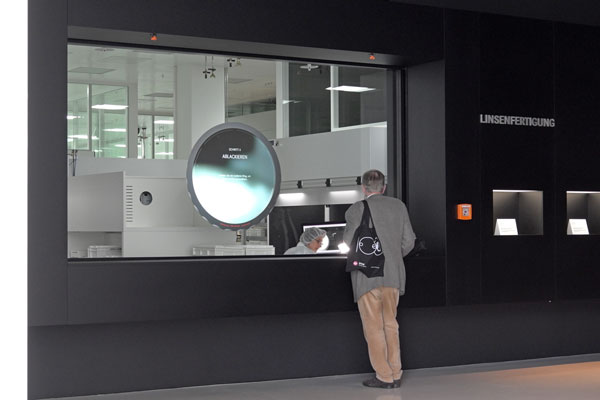 Café Leitz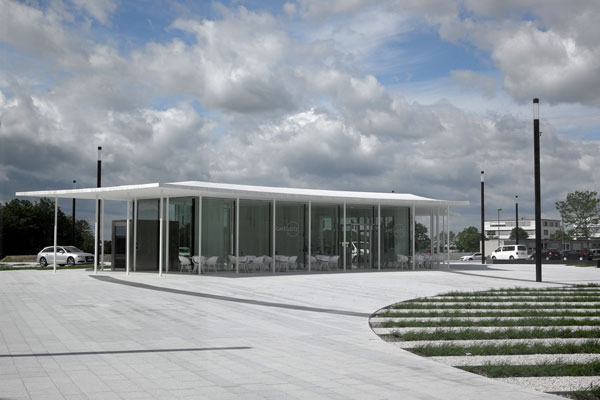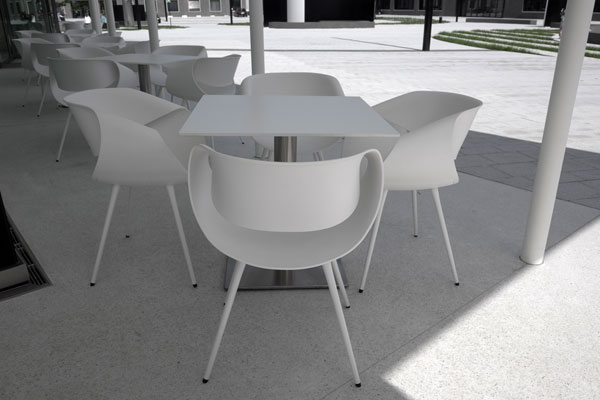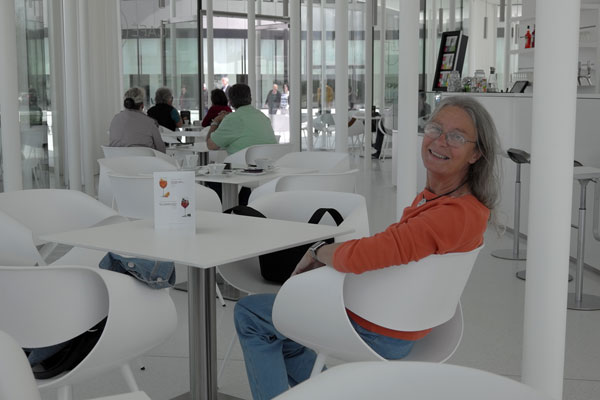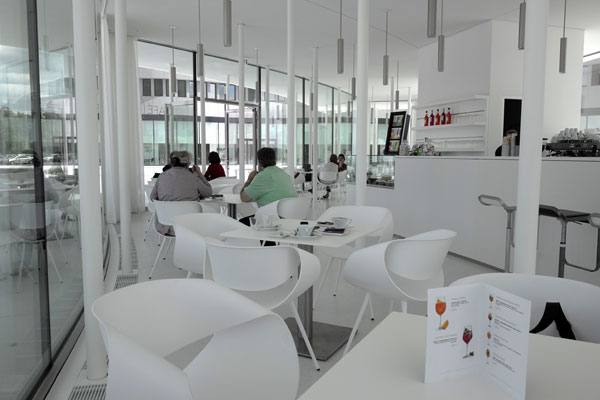 Outside Again